Upgrade to PCIe Gen 5
We are ready! Thermaltake Sleeved PCIe Gen 5 Splitter Cable enables users to run their next-generation GPUs with Thermaltake's power supplies.
600mm Cable Length
Thermaltake Sleeved PCIe Gen 5 Splitter Cable measures 600mm in length to provide sufficient flexibility for installation.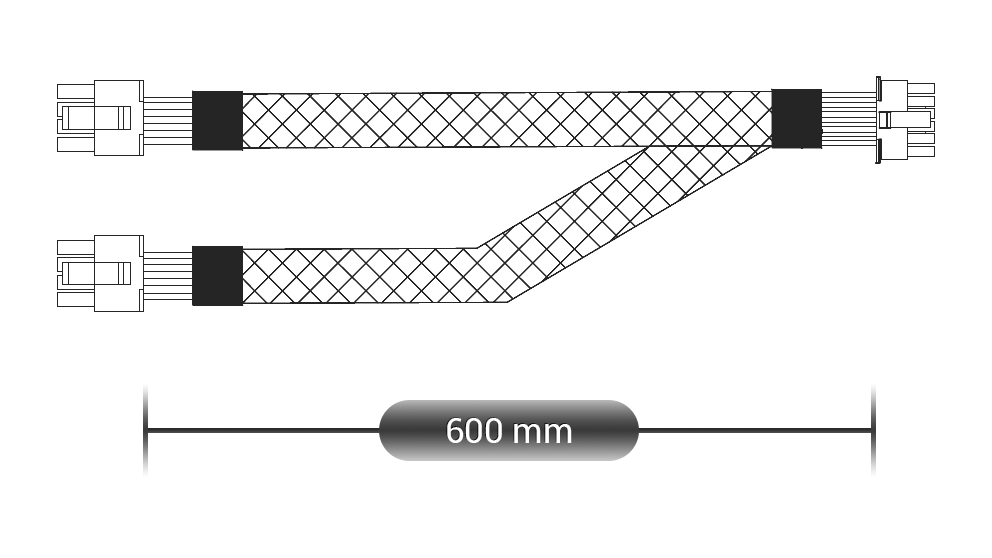 Compliant UL-spec Wire Type
The wire conforms to UL specifications with the standard 16AWG - UL 1007; and it is 28AWG for the sideband signals.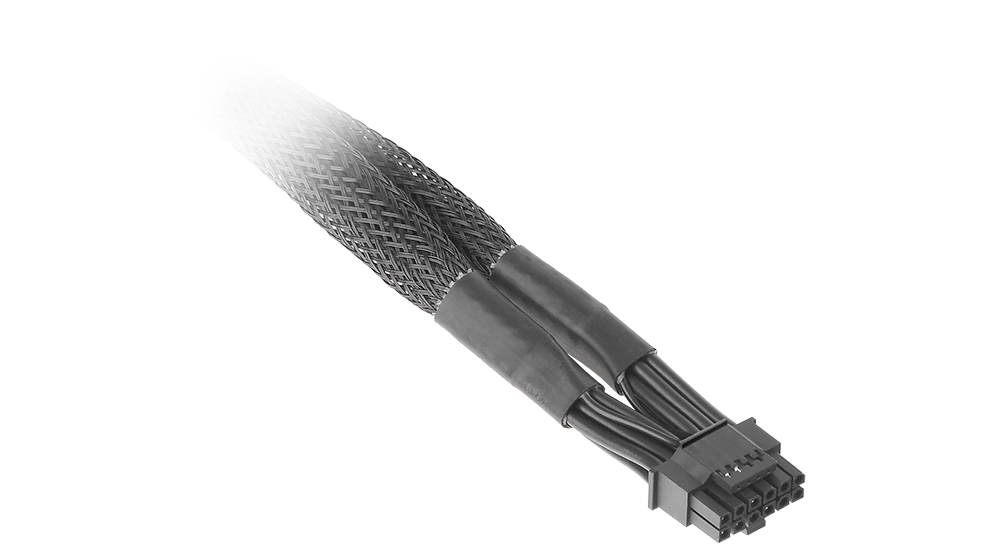 PCIe Gen 5 Connector: 12+4pin 12VHPWR
To fulfill the spec requirements of advanced GPUs, the 12+4pin 12VHPWR is made for a better power connection and the extra 4pins help to communicate between the PSU and GPU to see the power usage and if they are connected properly.
Excellent Electrical Connectivity
The pin contact material is made from high-quality cooper alloy that provides excellent electrical connectivity (9.2A per pin).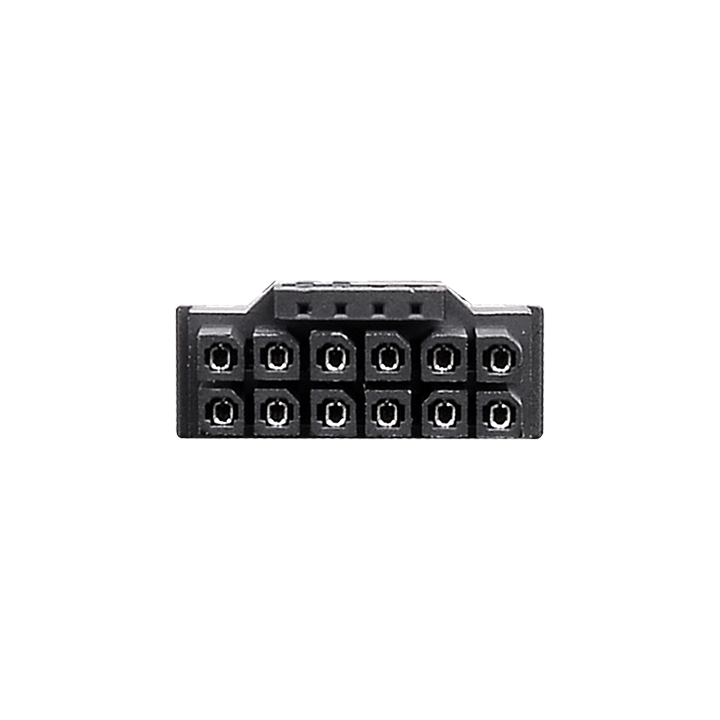 Sleeved Flat Cables
High-quality and nice-looking braided sleeving protects wires and cables and helps to improve cable management.
Fully Compatible
Thermaltake Sleeved PCIe Gen 5 Splitter Cable only works with Thermaltake Power Supplies. The power usage may differ by case, please follow the recommended power requirements from the GPU manufactures.

Find out more about Thermaltake PSUs
PSU Compatible List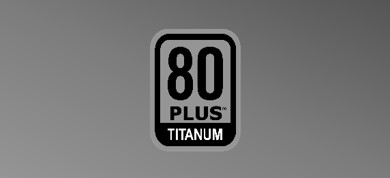 Toughpower TF1 1550W
Toughpower iRGB PLUS Series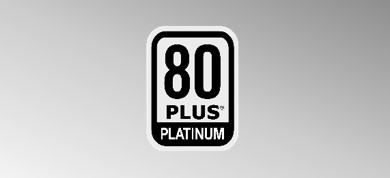 Toughpower PF1 Series
Toughpower PF1 ARGB Series
Toughpower Grand PF1 RGB Series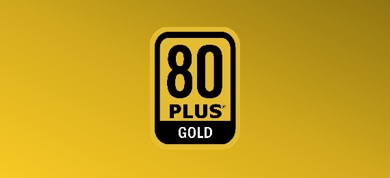 Toughpower GF1 Series
Toughpower GF2 ARGB Series
Toughpower GF1 Snow Series
Toughpower Grand RGB Series
Toughpower Grand RGB Sync Series
Toughpower GF1 ARGB Series
Toughpower GF Series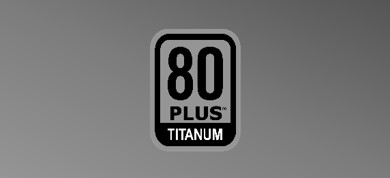 Smart M 850W
Smart Pro RGB
Smart BM2 750W
その他の情報

| | |
| --- | --- |
| P/N | AC-063-CN1NAN-A1 |
| 長さ | 600mm |
| Wire AWG | 16 AWG (Sideband 28 AWG) |
| Sleeve Color | Black |
| Comb Color | Black |