TOUGHLIQUID Ultra 280 RGB All-In-One Liquid Cooler
TOUGHLIQUID Ultra 280 RGB is equipped with a 2.1 rotational LCD Display for distributing video, photos, or even local weather and time; this fancy all-in-one liquid cooler can bring PC customization to the next level. By adding the gorgeous TOUGHFAN 14 RGB fans to this product, excellent cooling performance and more personalization options are there for you to grasp.
Personalize Your LCD Display
2.1 Inch Rotational LCD display presents real-time information and plays JPG, GIF, PNG, MP4, MOV and AVI files with 480*480 resolution. What's more is users can even show the time and weather information on the display, bringing great visual aesthetics and highly customizable functions to your build.

Caution: The cap can only rotate from 0 to 270 degrees.
(See here)
Get the Right Material to Get Extra Cool
The high-performance copper base plate accelerates heat conductivity. The high-quality and reliable pump enables maximum water circulation, keeping the copper plate continuously cool. The low evaporation tube effectively decreases the loss of coolant; therefore, no refill is required.


Gorgeous Lighting, Powerful, Silent
TOUGHFAN RGB is specially designed with a unique luminous fan frame with 24 addressable 16.8 million color LEDs evenly distributed within its frame. It can perform at a maximum operating speed of up to 2000 RPM, producing a consistent airflow of 107 CFM with 3.04 mm-H2O static pressure and maintaining a low audio noise level of 30.7 dB-A, providing excellent cooling performance and more personalization option for your build.
Larger Radiator Higher Efficiency
Specially designed 280mm large surface radiator increases surface, delivering exceptional heat dissipation.
Fully Customizable with TT RGB Plus 2.0
Get complete control of this TOUGHLIQUID Ultra 280 RGB AIO. You get to monitor your PC's frequency and real-time temperature directly from our 2.1-inch LCD Display. You can choose weather mode to display local weather, choose time mode to show time, or even upload images or videos to add an extra flair to your build with the TT RGB Plus 2.0 software. Speed up, tone down your fan speed, or choose the lighting effects you want to display on your build.
Caution: The Ultra Series products are only supported by the TT RGB Plus 2.0. Software.
Check out more animated GIFs for your AIO displays here.
Start-up & Standby Screen Setting
Any CPU Can Be the Right CPU
The package includes brackets for the latest Intel and AMD CPU sockets to be compatible with the most modern CPU platforms, including the latest Intel LGA1700 and AMD AM5 CPUs.

Compatibility list:
Intel: LGA 1700, 1200, 115X, 2066, 2011
AMD: AM5, AM4, AM3, AM2

TT RGB Plus 2.0
最新バージョンのTT RGB Plus2.0を使用することで、CPU情報、水温などのシステム情報をリアルタイムにモニタリングすることができます。

注意:
TT RGB Plus2.0とTT RGB Plus1.0は互換性がないため、1つを選んでダウンロードしてください。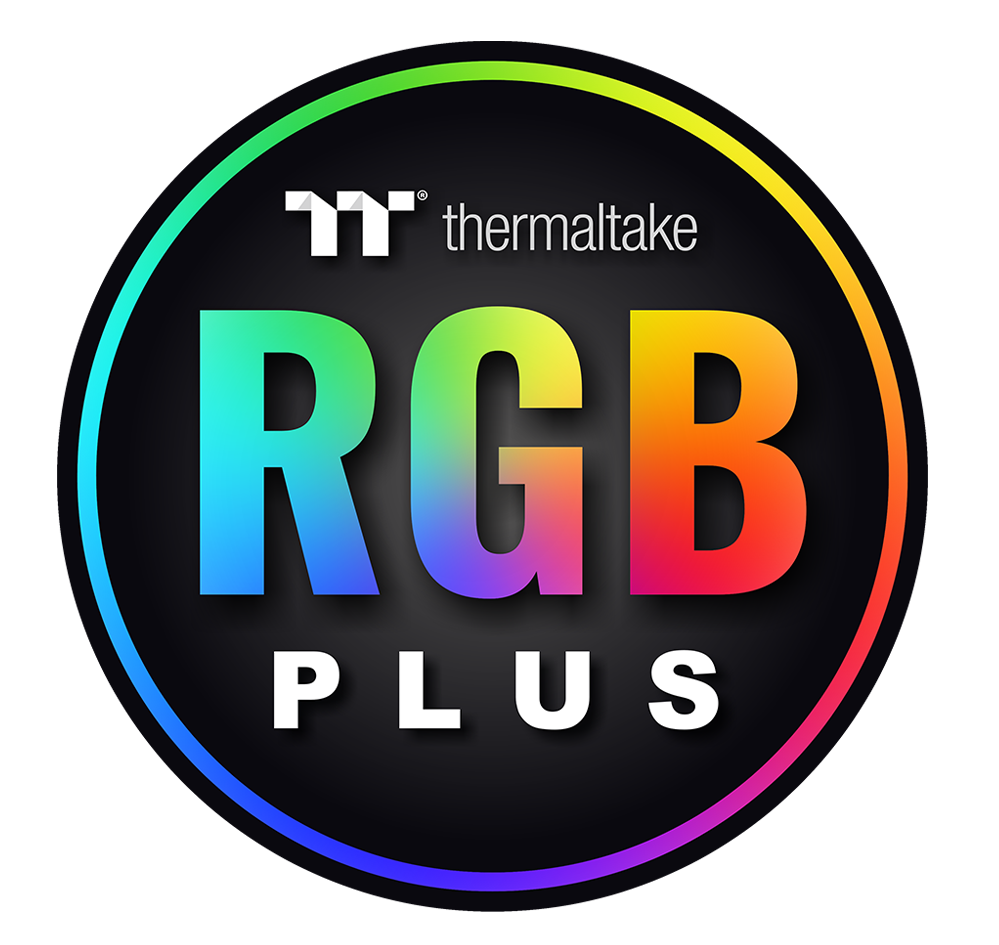 NeonMaker
The NeonMaker is a new and innovative approach to adjusting the RGB lighting on the some of our products, allowing users to customize lighting profiles and orchestrate their own light shows.
Personalize Riing Quad Fans, Riing Trio Fans, Distro Case, Floe DX RGB AIO, and TOUGHRAM RGB with NeonMaker!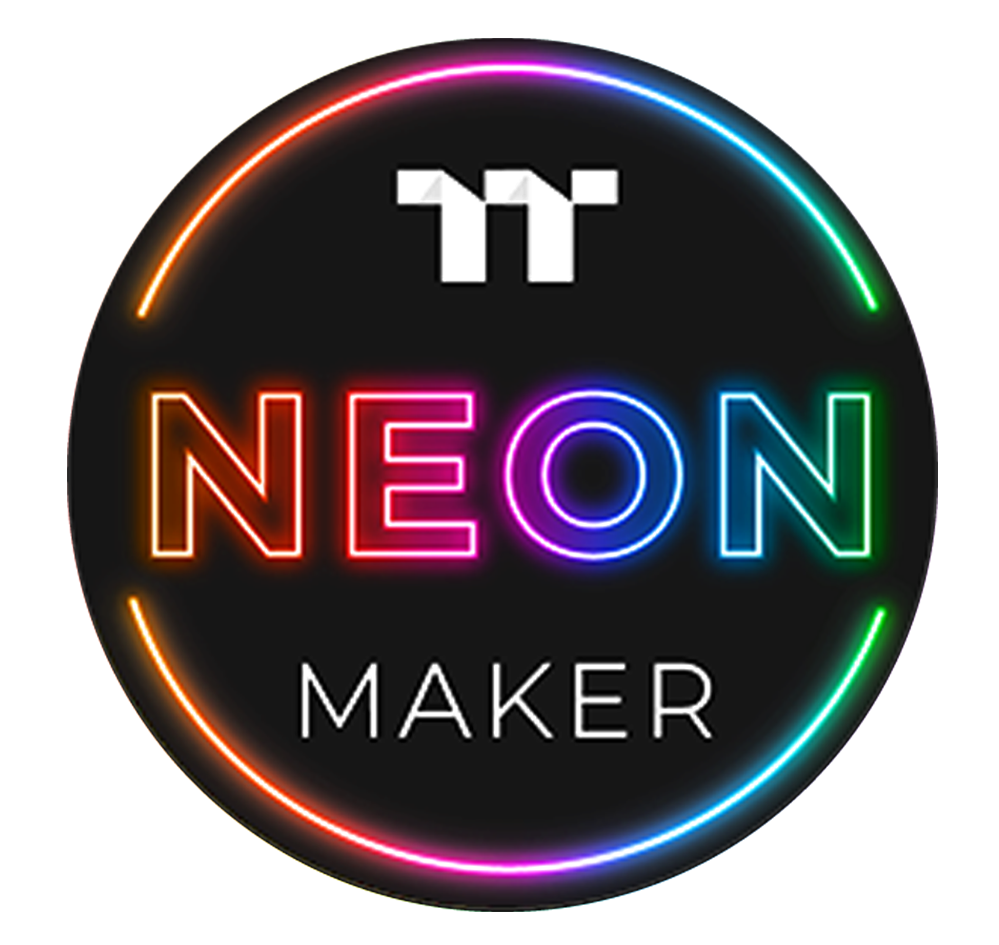 Works with Amazon Alexa
All Thermaltake TT RGB PLUS products support Amazon Alexa Voice Service, allowing you to give voice commands to the Alexa-enabled devices.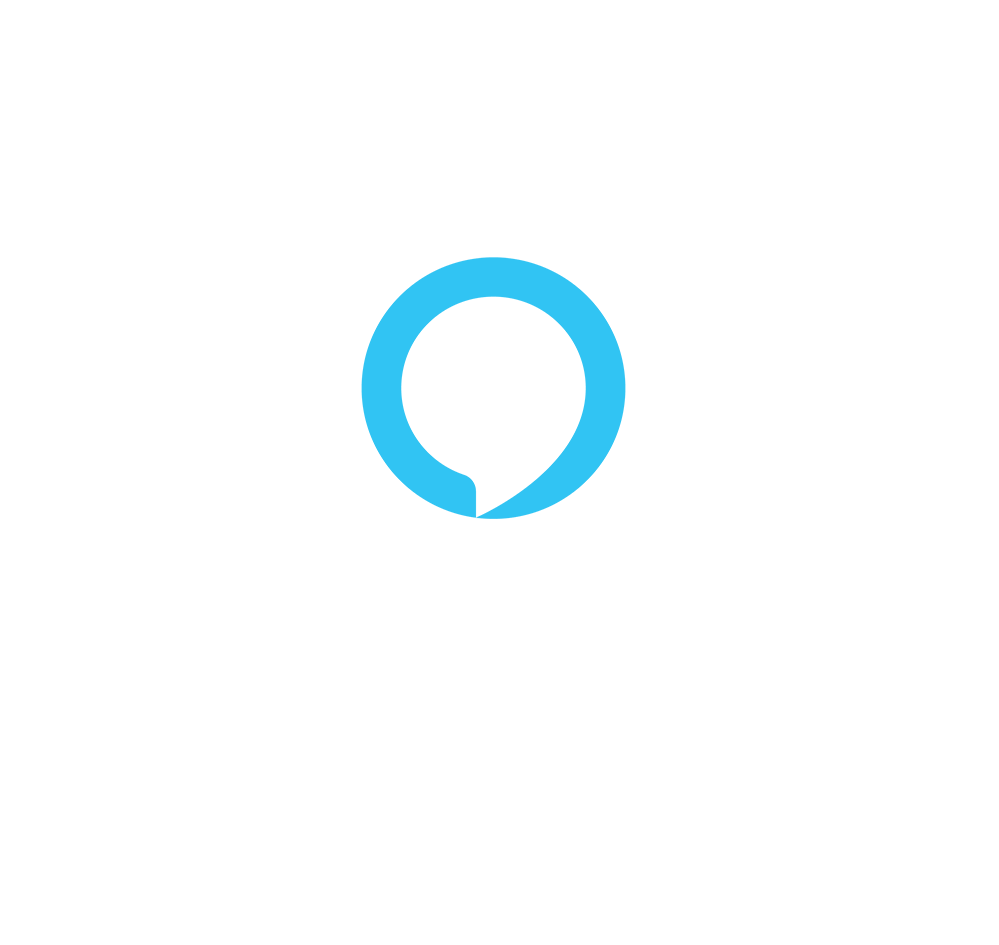 その他の情報
P/N
CL-W371-PL14SW-A
Pump
Motor Speed : 3500 RPM
Rated Voltage : 12V
Rated Current : 0.42A
Power Input : 5.04W
CPU Display
Rated Voltage : 5 V
Power Input : 1.15 W
Display Type : 2.1" TFT-LCD (IPS)
Display Resolution : 480x480 (RGB) px
Rotation Angle : 0°~270°
Display Support
Interface : Micro USB to USB (9PIN)
System Compatibility : Windows 10/11

Water Block
Material : Copper
Fan
Dimension : 140 x 140 x 25 mm
Speed : PWM 500~2000 R.P.M
Noise Level : 30.7 dB-A (one fan)
Power Input : 12V-3.48W , 5V-4.4W (one fan)
Rated Voltage : 12 V & 5V
Rated Current : 12V- 0.29A , 5V- 0.88A (one fan)
Max. Air Flow : 107 CFM (one fan)
Max. Pressure : 3.04 mm-H2O (one fan)
Tube
Length : 460 mm
Material : Rubber
Radiator
Dimension : 456 x 140 x 27 mm
Material : Aluminum
Compatibility
CPU Socket
Intel :
LGA 2066/2011-3/2011/1700/
1200/1156/1155/1151/1150
AMD :
AM5/AM4/AM3+/AM3/AM2+/AM2/FM2/FM1

User Manual
ファイル名
概要
サイズ
Version
Release Date